Sheep able to distinguish pictures of celebrities from unfamiliar faces with near-human accuracy, with implications for research into Huntingtons disease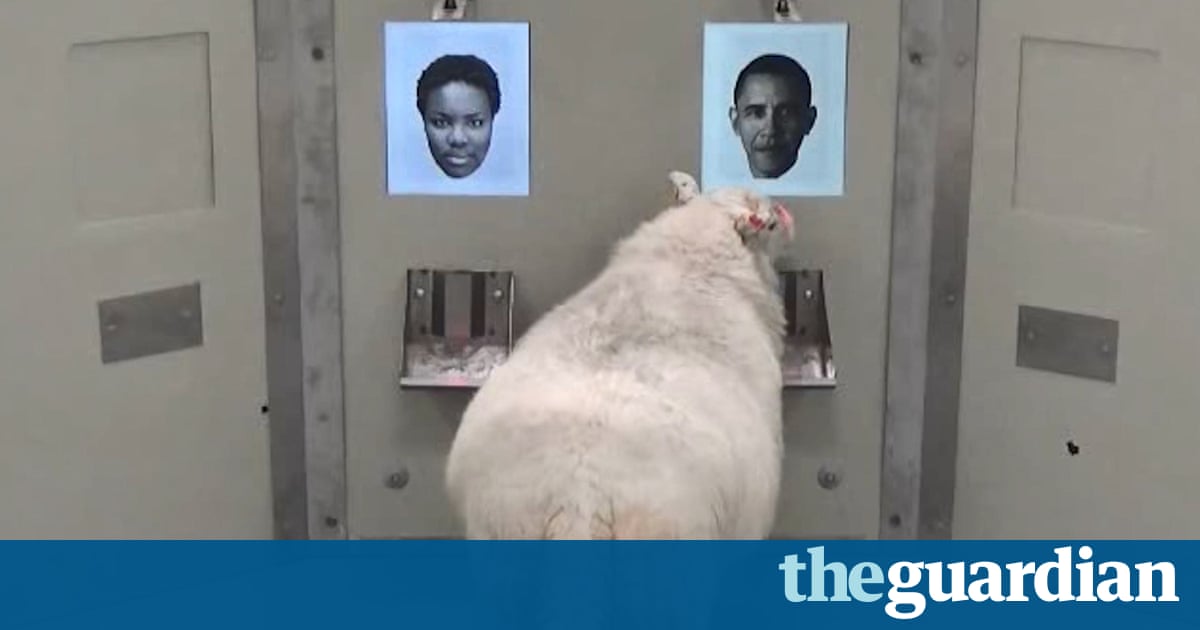 It has all the makings of a pub quiz teaser: what do Barack Obama, Emma Watson, Jake Gyllenhaal and the British TV presenter Fiona Bruce have in common? The answer, courtesy of neuroscientists in Cambridge, is that all have been recognised by sheep.
The unlikely connection emerges from work on the face recognition skills of a Welsh Mountain breed that belongs to a university flock. Having trained the animals on mugshots of the four, scientists found the sheep could distinguish the celebrities from unfamiliar faces with an accuracy comparable to that of humans.
We know that sheep can recognise their handlers, but I was still impressed they could do this, said Jenny Morton, a professor of neurobiology who led the study at the University of Cambridge. Face recognition is a sophisticated process, but theyve got big brains, they see other sheep, and they use this processing to recognise one another.
When presented with headshots of people looking straight on, the sheep recognised the celebrities 80% of the time, a figure that dropped to 67% when the person had their head tilted to one side, the scientists report in Royal Society Open Science. The animals recognised pictures of their handlers without any training, but often dithered before reaching a decision.
The research is not as frivolous as it sounds. In 2006, neuroscientist Richard Faull and geneticist Russell Snell at Auckland University created sheep with a mutation that causes Huntingtons disease. Morton has now imported some of the animals and hopes to add face recognition to a battery of tests that will monitor their behaviour and the effectiveness of new drugs to treat the condition.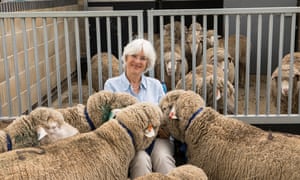 Read more: https://www.theguardian.com/science/2017/nov/08/is-it-baa-rack-obama-sheep-able-to-recognise-celebrities-say-neuroscientists