In the chichi Los Angeles suburb of View Park-Windsor Hills, residents welcomed news of the royal engagement but took it all in their stride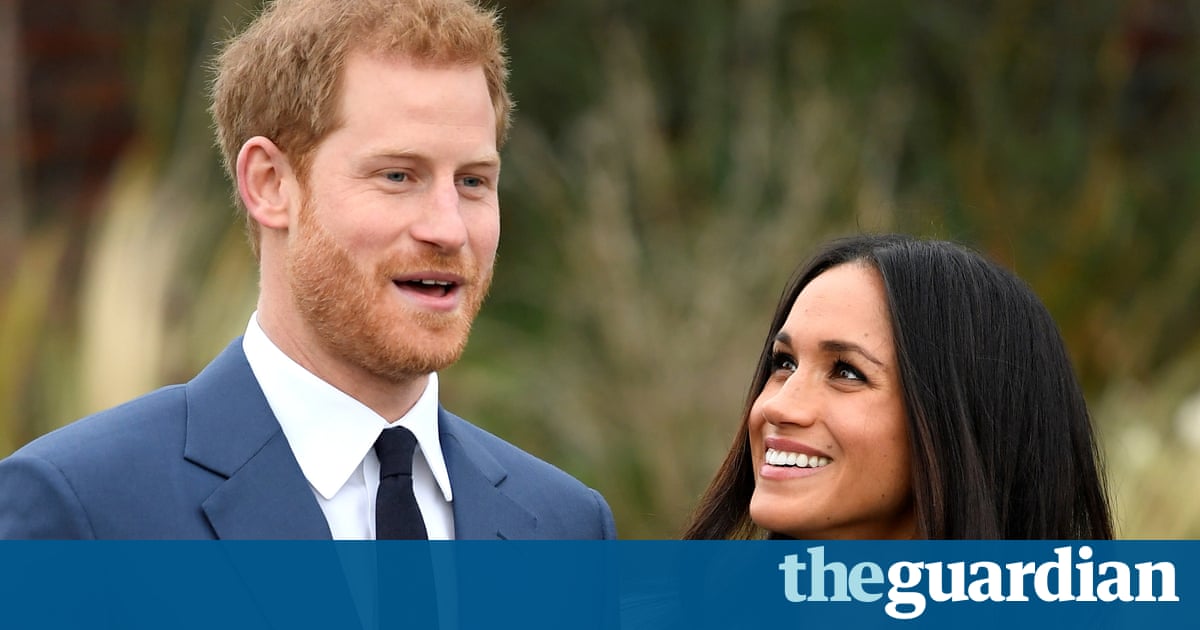 Tiffini Reese beamed when told that a local woman was going to wed Prince Harry and in so doing shine a light on an area of Los Angeles known as the black Beverly Hills.
Oh, thats so sweet! Im so happy for them. Reese hesitated, then confessed. Ive no idea who that is. Is that the one with the red hair?
Like many people in View Park-Windsor Hills on Monday, Reese, a 23-year-old office worker, was hazy on the British royal family, and had never heard of Meghan Markle, whose engagement to the prince was announced hours earlier.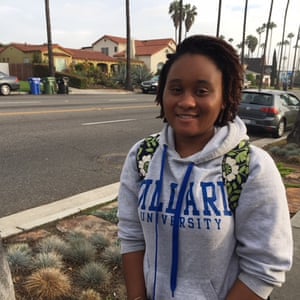 Read more: https://www.theguardian.com/us-news/2017/nov/27/meghan-markle-los-angeles-prince-harry