Calling her the ambassador of empathy, The Post director endorses Winfrey and says America needs a mindful, empathetic human being in the White House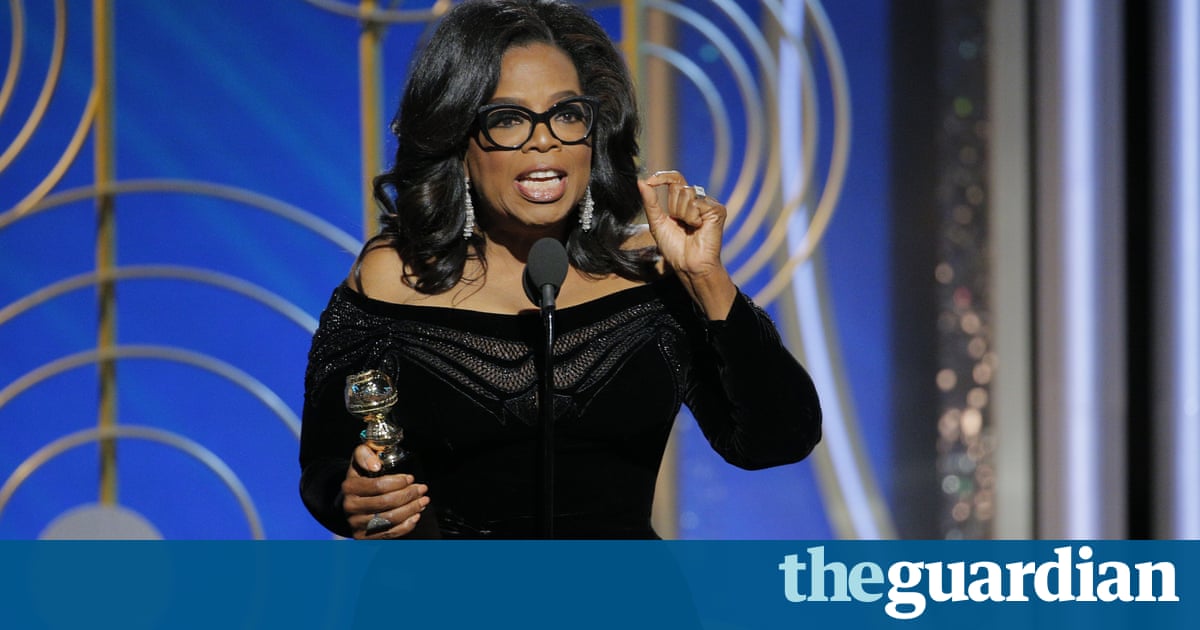 The undeclared but burgeoning campaign to elect Oprah Winfrey the next president of the United States has received another boost, with the full-throated backing of one of Hollywoods biggest figures: Steven Spielberg.
I think Oprah Winfrey would make an absolutely brilliant president, the Oscar-winning director told the Guardian on Thursday. Spielberg, in London to promote his new movie The Post, said: If she declares, I will back her.
Speculation about a Winfrey presidential run in 2020 took off following Sundays Golden Globes awards ceremony, where the TV host and impresario delivered a barnstorming and intensely political speech. Afterwards her partner, Stedman Graham, told the Los Angeles Times: Its up to the people. She would absolutely do it.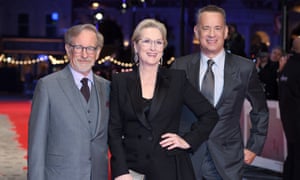 Read more: https://www.theguardian.com/film/2018/jan/11/steven-spielberg-oprah-would-make-a-brilliant-president-and-i-will-back-her