As sexual harassment accusations sweep through many industries, the selection of a new editor has become a prism through which to read a changing landscape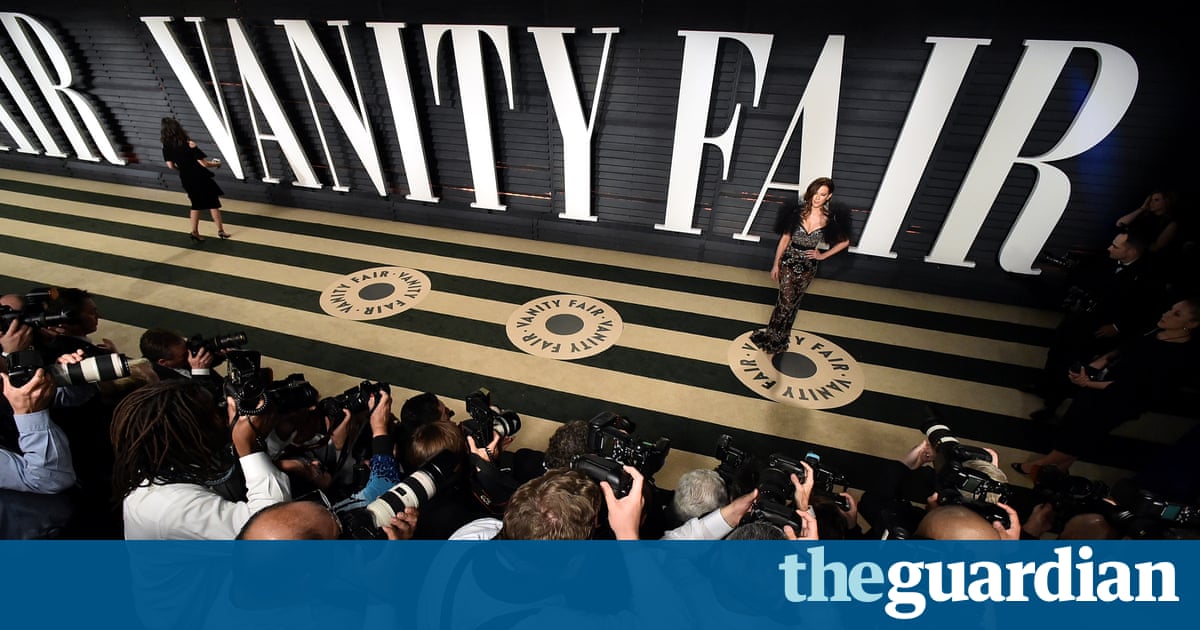 The publishing industry guessing game over who will assume Vanity Fairs leadership role from long-serving superstar editor Graydon Carter may have been abruptly altered by sexual harassment accusations sweeping through the institutions of film, fashion and publishing.
The impact of the fall of Hollywood mogul Harvey Weinstein, mired in sexual harassment allegations, was made clear on Friday when Conde Nast, publishers of Vogue and Vanity Fair, issued a statement calling for new systems to protect vulnerable workers from sexual predators.
The company expects all employees, freelance contributors and others that Conde Nast retains to act appropriately and with the utmost personal and professional respect for each other, Conde Nast International chairman and CEO Jonathan Newhouse and Bob Sauerberg, CEO of Conde Nast, said in a statement.
The company said it would call on other like-minded publishers, relevant trade organisations and talent representatives to join us in this effort to stamp out sexual harrasment in fashion, publishing and related image-production industries.
Weinstein has denied wrongdoing but the publishers statement underscores how fashion and publishing are rapidly being reshaped as people challenge the culture that has enabled alleged abuse and call for reform.
The selection of a new Vanity Fair editor has become a prism through which to read a changing landscape. It is close on two months since Carter resigned from a 25-year tenure at Vanity Fair and still Conde Nast, a company known for shuffling one editor out and slotting another in with brutal efficiency, does not appear to be close to making a decision on his replacement.
If publishing companies and media organizations are not thinking about these issues as they pick new top leaders then theyre making a significant mistake, said David Folkenflik, media correspondent with National Public Radio in New York. They need to think about how their cultures operate and to not be on autopilot looking for a fix for the razor-thin profit margins.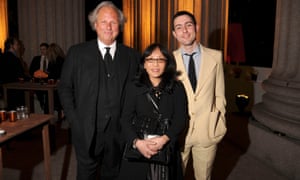 Read more: https://www.theguardian.com/media/2017/oct/28/vanity-fairs-hunt-for-an-editor-is-a-litmus-test-for-the-post-weinstein-world